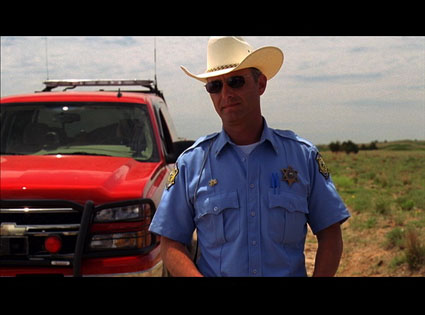 Shawn Patrick Nash – "Jim" and
Stunt Coordinator

Shawn Patrick Nash is from a small town in Missouri. After graduating from Fort Osage High School, Shawn attended North Carolina School of The Arts. He finished his college education at Southwest Missouri State University where he earned a Bachelor of Fine Arts degree in Performance for Film and Theatre.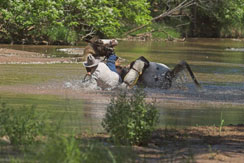 Shawn's horsemanship skills won him his first film in 1990, Son of The Morning Star, then again in 1991 in Far and Away. Shawn participated in three MOW's shot in and around the Kansas City area before moving to California in 1994. Again, his horsemanship skills earned him jobs wrangling, stunts, and acting in Wild Bill, Dr. Quinn Medicine Woman, Magnificent Seven, Purgatory, American Outlaws, Hard Ground, Hidalgo, Loves Enduring Promise, Into the West, Trail End, Comanche Moon and many others. Shawn also hosted and did stunts on The Extreme Horseman Show.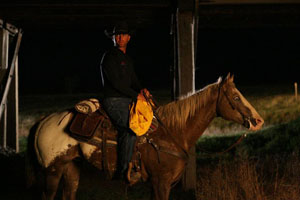 With Shawn's Midwest connection, acting and stunt experience, he started coordinating stunts for shows in Missouri and Kansas such as Killer Diller, Lenexa One Mile and Trail End. Currently, Shawn can be seen as the Oklahoma Sooner in the Nissan Heisman Trophy commercial, in a recurring role on the CBS show Jericho, and as part of the Bravo Team on the CBS show The Unit.